Welcome Letter from Rector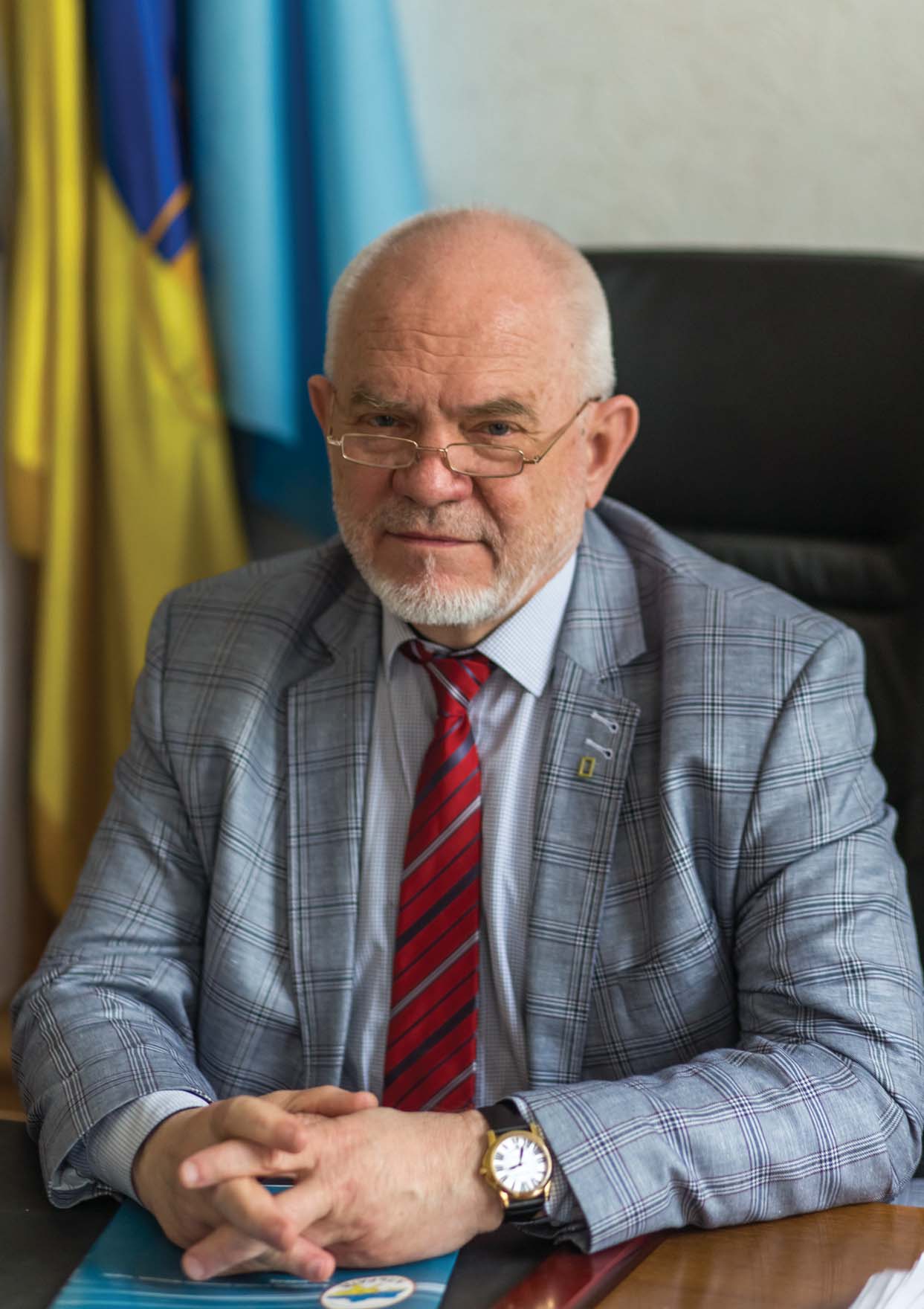 Dear students,
I'm delighted to welcome each of you to V.I. Vernadsky Taurida National University. We look forward to giving you an enriched experience during your time here at the university and want you to enjoy every moment.
Now you are a part of an unique TNU family, that is full of traditions, diversity and its commitment to academic excellence. Also we would like each of our future students to know that we take your safety very seriously and work earnestly to prevent such matters. We are here to help and are available at around the clock should you require.
The V.I. Vernadsky TNU was founded in 1918 and today we are one of the top ten leading ukrainian universities. We have upward of 500,000 alumni and we're the fastest growing and most unique university in Ukraine.
I am happy to announce that TNU has the highest accreditations. It's only Ukrainian Univeristy accredited by the British reputable accredition body (ASIC) and only national university that is an approved member by the American Council for Higher Education Accreditation (CHEA IQG USA) and one of few universities in Ukriane that achieved the international standards for quality (ISO 9001:2015). TNU today is the one only approved Ukrainian university - member of the University Alliance of the Silk Road (China). We are registered member of International Association of Universities (UNESCO).
TNU is a diverse university, welcoming students from all across the globe and become that much more multicultural. We seek to create an unique modern experience for our students, whereby they can study in different universities and travel, taking part in our exchange programs.
We look forward to meeting our new students and hope you have a great experience at TNU.
With Best Wishes,
Rector Prof. Dr. Volodymyr Kazarin